ClubReduce Weight Loss and Neuropathy Clinic
Weight Loss Testimonials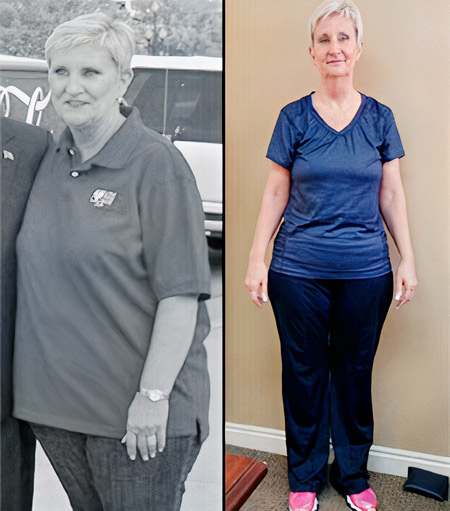 "I lost 30 pounds"
The support from the staff helped us through many challenges and frustrations.
~Ginette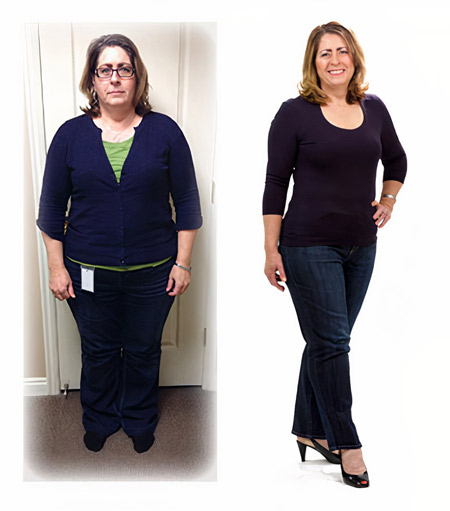 "I exceeded my 50-Pound Goal"
What I'd say to anyone who's thinking about doing this program is it's the best gift you can give yourself. I've learned to eat healthy foods- more fresh vegetables and fruits – and to stay away from things that really aren't good for my body.
~Pat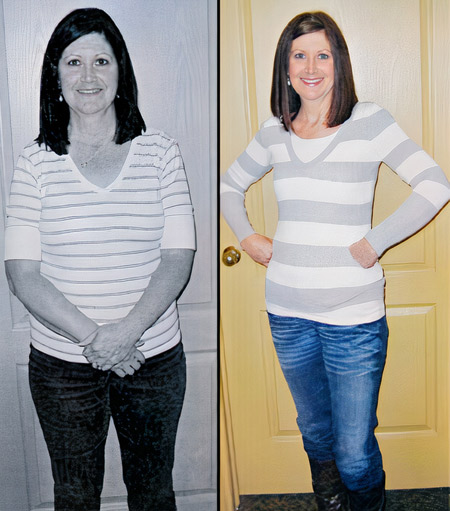 "I lost 30 pounds"
If it weren't for the Club Reduce program, I'd still be miserable, unhappy, and overweight! I tell everyone it was the best thing I have ever done for myself. It was worth every penny!
~Correne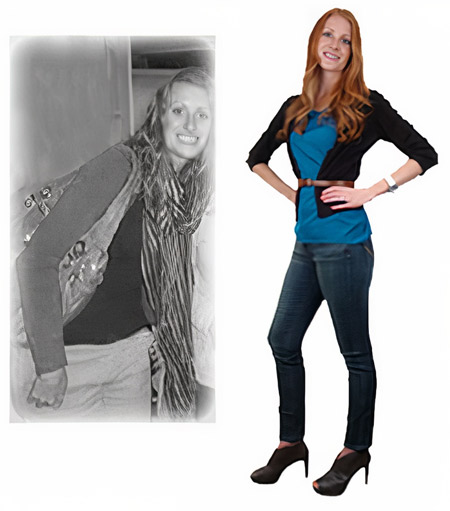 "I Lost 13 Pounds, and I No Longer Crave Junk Food"
I had been slowly (but steadily) gaining weight. Even though I exercised regularly, ny body just wasn't the same it used to be! With Club Reduce, I lost 13 lbs, and 12.5 inches in 3 weeks, and I feel fabulous! I can tell you that my body is healthier. Thank You for everything!
~Kristy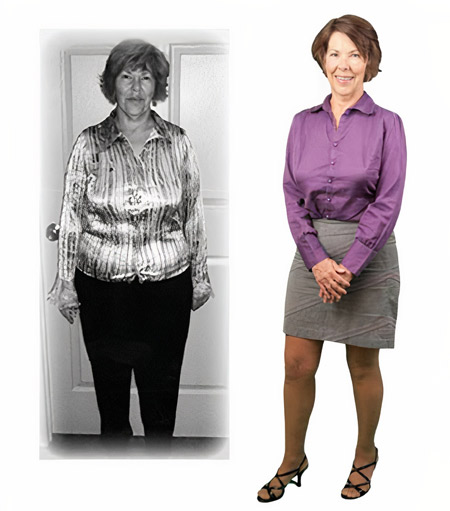 "I lost 27 pounds and gained energy"
I came into the office wearing a size 14, I felt horrible; but since then, there has been a dramatic change! I have so much energy- I can't even stand the thought of sitting around at home. I also fit into clothes I never thought I would. I have pants that are a size 4 and fit me!
~ Judy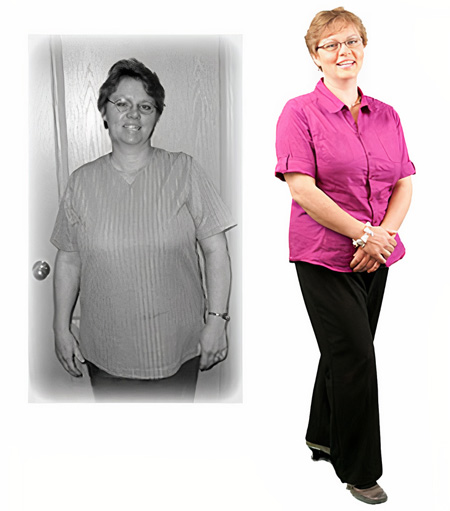 "I lost 26 Pounds and I Feel Great"
I can finally function like a normal person! My clothes from before I lost weight don't even fit, and people have been asking what I've been doing because I look fabulous! They were even able to help my family — My kids no longer suffer from different ailments! Life is great!
~Suzanne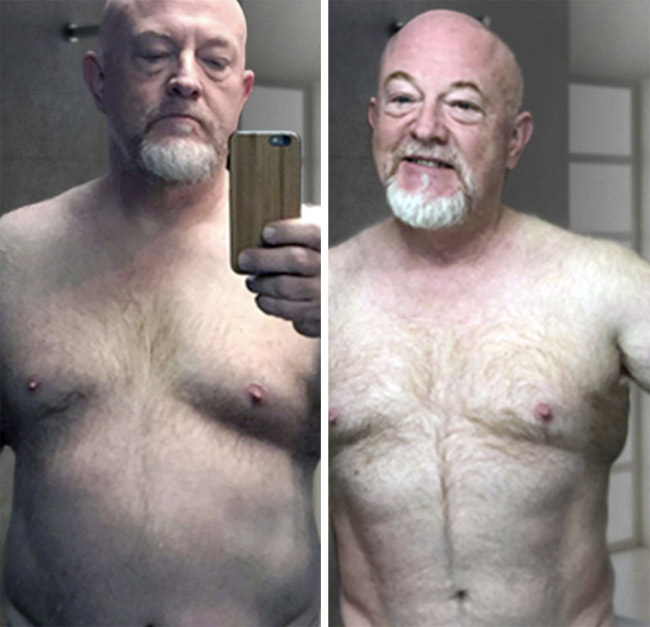 Why I want to help you?
My body before and after my program. Very embarrassing to show how I looked before I figured out the cause of weight gain and tried for years and nothing, but then I discovered the underlying cause and it worked. Now I have helped thousands with losing weight. I have been there and feel with you the frustration of how you feel and look. So I am in it with ya and I am not some skinny guy that never had to lose weight. I was 350 pounds and now I am at my weight when I was in High school. So come on, call and let's see what we can do for you.
~ Dr. Todd Singleton
EXPLORE OUR WEIGHT LOSS SERVICE »

ClubReduce Weight Loss and Neuropathy Clinic Weight Loss Testimonials | (801) 917-0900