Meet Dr. Todd Singleton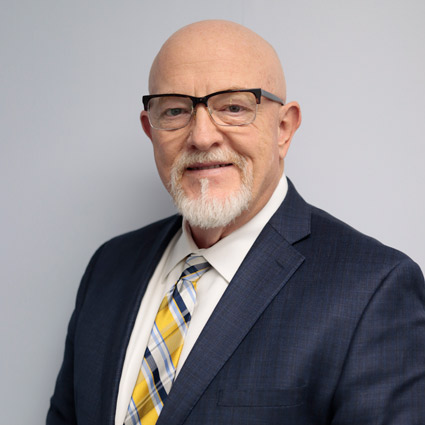 Todd Singleton, D.C., has been helping patients achieve better health for more than 30 years. Known as "Doc" to many of his patients, his jovial manner is a breath of fresh air in a world of impersonal, quick-fix appointments.
He knows how important health and wellness are to living a pain-free life, comfortable in your skin. Born in Salt Lake City, it was an LDS mission to Iowa where Doc Singleton's interest in chiropractic started. He met several doctors who gave him treatment because he carried a large backpack that led to pain.
EXPLORE OUR SERVICES »

Education & Experience
Wanting to help others as he was helped, Doc Singleton attended the University of Utah and later received his bachelor's degree in human biology. He graduated from Los Angeles College of Chiropractic in 1990, with his Doctor of Chiropractic. He developed the largest multidisciplinary practice in Utah, employing 75 staff members, including medical doctors and physical therapists.
Doc Singleton will be the first to tell you that while running his successful practice, he struggled with his weight. He understands the frustration of weight loss struggles, having once weighed 350 pounds. Due to what his patients experienced and endured, he developed programs for weight loss, neuropathy, and pain management successfully.
He has now taught his programs to more than 2,500 other clinics in America—and they have the same success that he did. Doc Singleton has instructed and taught at colleges and universities across the country, and has also taken his instruction to Europe. He currently coaches doctors nationwide, maintains
an office here in Salt Lake City in Midvale
, and sees new patients there a few days per week.
Call Today and See What He Can Do For You
Doc Singleton has been in your shoes. He's walked the difficult path on his own health and wellness journey, and is ready to guide you through yours. Call him today to see what he can do for you!

Dr. Todd Singleton | (801) 917-0900