Meet the Team at
ClubReduce Weight Loss and Neuropathy Clinic
Get to Know Us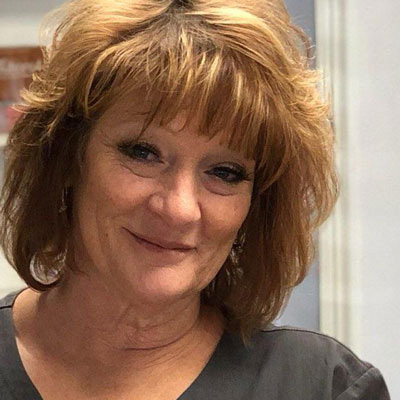 Linda
Multi-Talented
Linda has been with Dr. Singleton from day one. She is multi-talented and has a comprehensive approach to every position in the office.
Emily
Star Therapist
Emily is our star therapist that helps with weight-loss patients and neuropathy patients.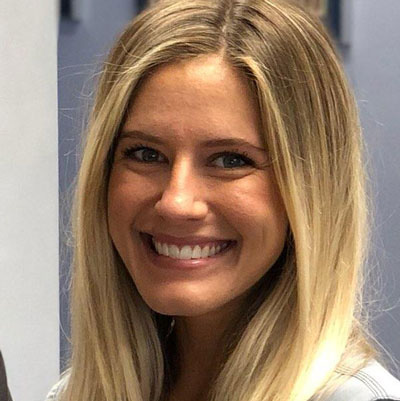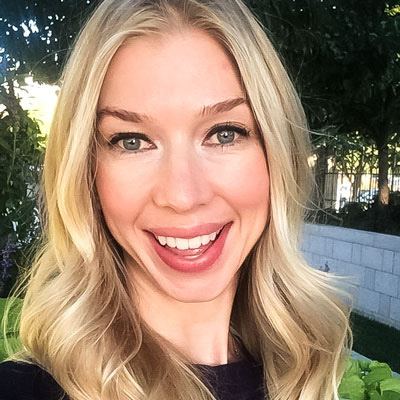 Melanie
Esthetician
Melanie is an Master esthetician and does all jobs at the office to help patients.
Nancy
Accounts Payable
Nancy has been running Dr. Singleton's back office for over 25 years, making sure his accounts are on time.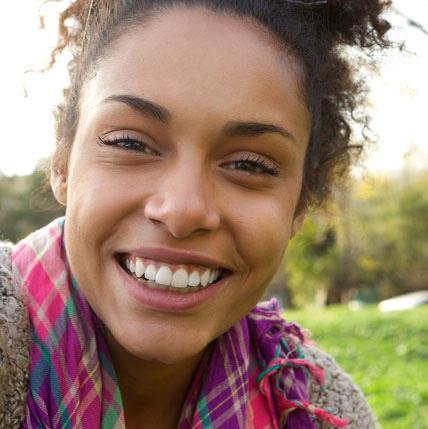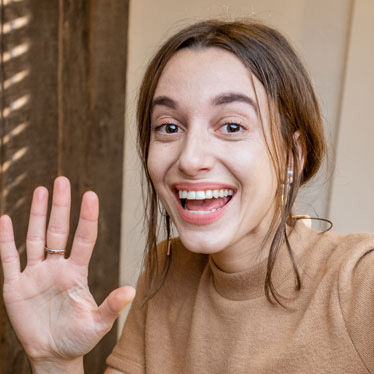 Libby
Software Engineer
Libby has a Ph.D. in computer science. She has developed for companies, such as Amazon. She has helped thousands of doctors with their clinics.
Contact Us
The knowledgeable team at ClubReduce Weight Loss and Neuropathy Clinic are ready to help you reach your health goals. Contact us today!

Meet the Team at ClubReduce Weight Loss and Neuropathy Clinic | (801) 917-0900